Contact Us
Boatshed Montreal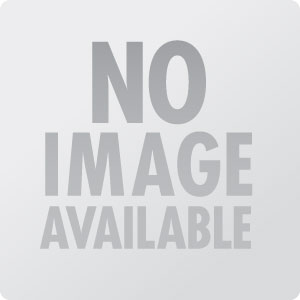 Contact Marc Rivet
Address
Boatshed Montreal 7115 - 1751 Richardson Street, Montreal, Quebec, H3K 1G6
About Boatshed Montreal
The best way to find out if you can trust somebody is to trust them

Ernest Hemingway
Boating is a lifestyle and it is very gratifying for me to help you get to the level that reaches your need, your dreams and life's expectations. Whether you are a buyer seeking for the boat that will suit best your needs and budget, or a seller ready to move towards different venture, we will be honoured to help you.
Why Choose Boatshed to Sell your boat?
Every boat is personally visited and appraised by an experienced broker on our team.
View stacks of relevant photographs and videos for each boat for sale.
We sell all types of boat, sail and power, catamarans and monohulls, luxury motor yachts fishing boats and coastal and offshore cruising boats.
Boats are sold to customers all over the USA, Canada, UK and Europe and as far afield as Australia.
Boatshed an extremely sophisticated and comprehensive website promoting every boat listed to a worldwide audience.
Boatshed is promoted in all the major boating and yachting magazines as well as on many major international boat search websites and boat shows.
We operate on a, 'no sale, no fee' basis.
About Boatshed
800,000 registered boat buyers
Sell your boat twice as fast
260,000 unique visitors per month
1000+ boats sold per year
60+ Boatshed branches world-wide
Buying a boat with Boatshed
When you are buying a boat, you want to feel comfortable about every stage of the boat sales process and in complete control. The Boatshed broker will advise and hand hold you through every stage. Before you travel to view a boat, check out all pictures and video of every boat for sale on Boatshed.com. Our brokers take all their own pictures and video, so you can see the up to date information and full inventory of each boat.

We are happy to help you with friendly advice and professional service before during and after the sale of your boat. Just give us a call and we will do the rest!

Don't forget #lifesbetteronaboat
Boatshed is a British company which was set up in 1998 and is still owned by the original founders.
Mark Rivet
Yacht Brokerage Diploma
Maritime Training Academy
?
Maritime Training Academy Diploma's are recognised by the University of Portsmouth