New Build Boats for Sale with Boatshed Montreal
Admiral Catamarans are perfect for short-handed sailing and provide both excellent sailing performance and a comfortable live-aboard experience.
View our full range of Admiral
Allsea Boats was established in 2021 and is based in Qingdao, China. Producers of high-end aluminium fishing boats, their R&D, production, sales and service departments are based in their 12,000 square meter workshop and office building. The core team have nearly 20 years' of experience in the production and R&D of aluminium alloy fishing boats and their products are exported to all over the world.
View our full range of Allsea
The ATOMIC 22 is a truly versatile craft that caters for offshore and inshore sport fishermen as well as family leisure boating.
View our full range of ATOMIC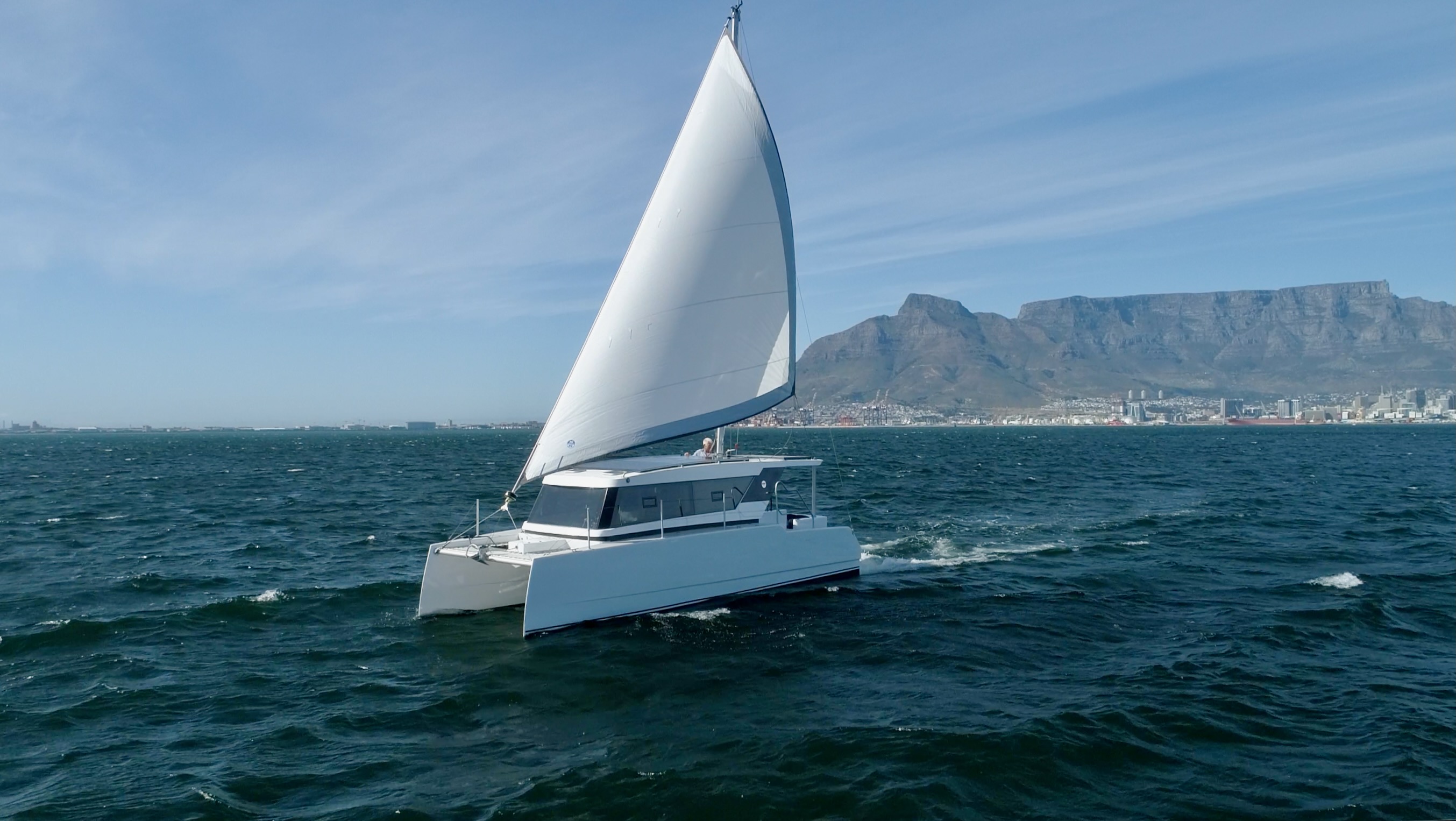 HopYacht catamarans are designed specifically for couples or families with young children. This stable catamaran can be sailed short-handed and is perfect for island hopping and coastal sailing.


View our full range of HopYacht
World-class luxury cruising catamaran. High level of customization available, to create a high-performance sailing boat with exceptional comfort, to your exact specifications.
View our full range of Knysna
Unique aluminium boats built to the best Italian craftsmanship tradition using the latest construction techniques. High performance yachts with a dynamic appearance and an elegant charm.
View our full range of Macan
Electric powered boats designed for comfort. Quiet, sustainable navigation enabling you to connect with nature and enjoy cruising on the the sea with zero impact on the biosphere. A boat that is highly efficient, creates incredible acceleration, is easy to manoeuvre, safe, and reliable.
View our full range of Magonis Boats
Marítima Boats' boatyard is located on the north coast of Colombia. They build and overhaul commercial and recreational boats to international standards and are a member of the ABYC. The MT-31 is a versatile recreational boat, ideal for family outings, sport fishing and offshore adventures.
View our full range of Marítima
Founded in 1991, the Finnish company has built houseboats since 2014. The company manufactures both self-propelled houseboats and stationary summer cottages on the water, in it's own production facilities in Finland and Lithuania.
View our full range of Nordic Season
Compact leisure catamaran with comfortable accommodations and an equipped kitchen makes this 26 ft leisure vessel ideal for couples.
The spacious aft deck has everything needed for extended (4-6 days) cruising.
View our full range of Nutshell
Embracing all inherent features of the established Rafnar search-and-rescue, coast-guard, and naval capabilities, the Rafnar Leisure is the ideal boat for the leisure and recreation market. Even though these vessels were designed for the world's most demanding conditions, they are at the same time perfect for leisure cruising in more hospitable waters.
View our full range of Rafnar
The St Francis catamarans have been designed as live aboards for blue water cruising and can be sailed shorthanded on long passages in comfort and safety.
View our full range of St Francis